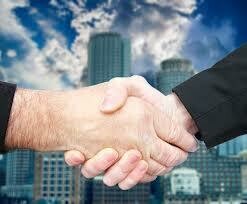 Certified Failsafe Affiliate
SKU CERT-AFFILIATE
Product Details
Thank you for your ANNUAL subscription to all of our training materials. We hope you use them to help people learn more about THEMSELVES from the things that go wrong in their lives.

Please download and review both files:
1. Affiliation Agreement
2. Login Instructions
If you have not yet signed our Affiliation Agreement, please do so and send a copy to bob@failsafe-network.com. As soon as I receive the agreement, I will proceed as described in the "Login Instructions."
Access to our files requires a free GMAIL account and Screencast.com account. Our Login Instructions explain how to get these free accounts.
Save this product for later